Conference on Optimization and Machine Learning in Industry
Conference on Optimization and Machine Learning in Industry – Wissenschaft trifft Praxis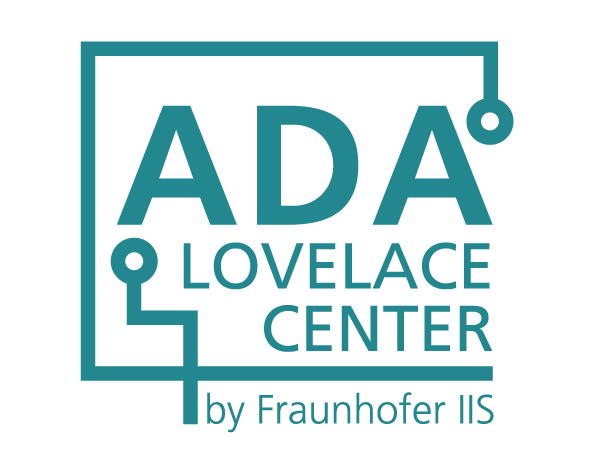 Die Friedrich-Alexander-Universität Erlangen-Nürnberg wird zusammen mit dem ADA Lovelace Center for Analytics, Data and Application des Fraunhofer IIS zum Gastgeber für die »Conference on Optimization and Machine Learning in Industry« in Nürnberg.
Ziel der Veranstaltung ist es, aktuelle Forschungsfragen aus den Themenfeldern Optimization und Machine Learning zu diskutieren, Einsatzmöglichkeiten von Künstlicher Intelligenz in der Praxis aufzuzeigen und den Austausch zwischen Wissenschaft und Praxis zu fördern.

Die Konferenz ist die Abschlussveranstaltung des »Workshop on Optimization and Machine Learning«, bei dem das internationale Forschungspartnernetzwerks des ADA Lovelace Center zusammen kommt, um sich zu Themen wie Diskrete Optimierung und Machine Learning auszutauschen. Die Ergebnisse des Workshops werden in der geplanten Paneldiskussion im Rahmen der Konferenz vorgestellt und diskutiert.
Programm
Das Event findet am 15. März 2023 in der Nürnberger Innenstadt statt. Es werden Experten aus der Industrie Impulsvorträge halten mit konkreten Umsetzungsbeispielen von KI-Methoden in der Praxis.
Geplantes Programm von 10-17:00 Uhr in den Räumen der Friedrich-Alexander-Universität Nürnberg-Erlangen sowie dem Showroom des IIS im Augustinerhof.
9:00 – 9:30 Uhr geführter Rundgang in der KI Ausstellung im Augustinerhof
10:00 – 10:30 Uhr Begrüßung durch Prof. Dr. Alexander Martin, TeamBank Hörsaal, FAU Erlangen-Nürnberg, Lange Gasse 22 in Nürnberg
10:30 – 11:00 Uhr Keynote »Predict to control« von Patrick van der Smagt, Head of AI Research der Volkswagen Group
11:00 – 12:00 Uhr ADA Lovelace Center Session
12:00 – 13:30 Uhr Lunch und Eröffnung der ADA Lovelace Ausstellung
13:30 – 14:30 Uhr Paneldiskussion »Workshops on Optimization and Machine Learning«
14:30 – 15:30 Uhr Networking in der ADA-Ausstellung
15:30 – 16:15 Uhr Impulsvortrag
16:15 – 16:45 Uhr Tandemsession mit M.D. Martin Weihrauch (CMO der Smart in Media AG) und Dr. Michaela Benz (Chief Scientist des Fraunhofer IIS)
16:45 – 17:00 Uhr Wrap Up Prof. Dr. Alexander Martin
Veranstaltungsort
TeamBank Hörsaal der FAU Erlangen-Nürnberg
Lange Gasse 20, 90403 Nürnberg